&nbsp&nbsp&nbsp&nbsp&nbsp&nbsp&nbsp&nbsp&nbsp&nbsp&nbsp&nbsp&nbsp&nbsp&nbsp&nbsp&nbsp&nbsp&nbsp&nbsp&nbsp &nbsp&nbsp&nbsp&nbsp&nbsp&nbsp&nbsp&nbsp&nbsp&nbsp&nbsp&nbsp&nbsp&nbsp&nbsp&nbsp&nbsp&nbsp&nbsp&nbsp&nbsp Contact Details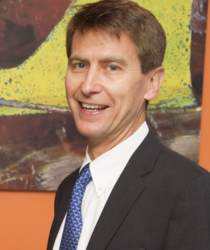 Professor Chris Allton
&nbsp
Department of Physics
College of Science
Swansea University
Swansea SA2 8PP
U.K.
&nbsp
tel: +44 (01)1792 295 738
email: c.allton@swan.ac.uk &nbsp
&nbsp
&nbsp
---
&nbsp
---
News Items
Lab-in-a-Lorry
April 2016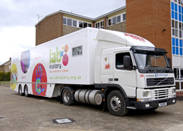 For a second time I volunteered to demonstate the experiments in the Lab-in-a-Lorry, the Institute of Physics interactive (mobile!) outreach laboratory. This time lab was based in Queen Elizabeth High School, Carmarthen and a whole day's worth of high school students from years 7 upwards visted.
&nbsp
PRACE Computing Grant
March 2016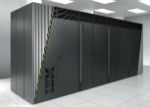 The European organisation which funds high performance computing, PRACE, awarded our FASTSUM Collaboration 23 million core-hours on the Cineca BlueGene/Q Supercomputer in Italy.
&nbsp
Oriel Science
March 2016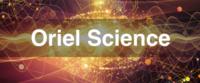 On the 4th March 2016, I launched Oriel Science which is a science exhibition centre which will host thematic, interactive displays on topics across the sciences. These will show case the science research in the University and will open during the British Science Festival in September 2016.

This website design was provided by