Strong and Electroweak Matter 2012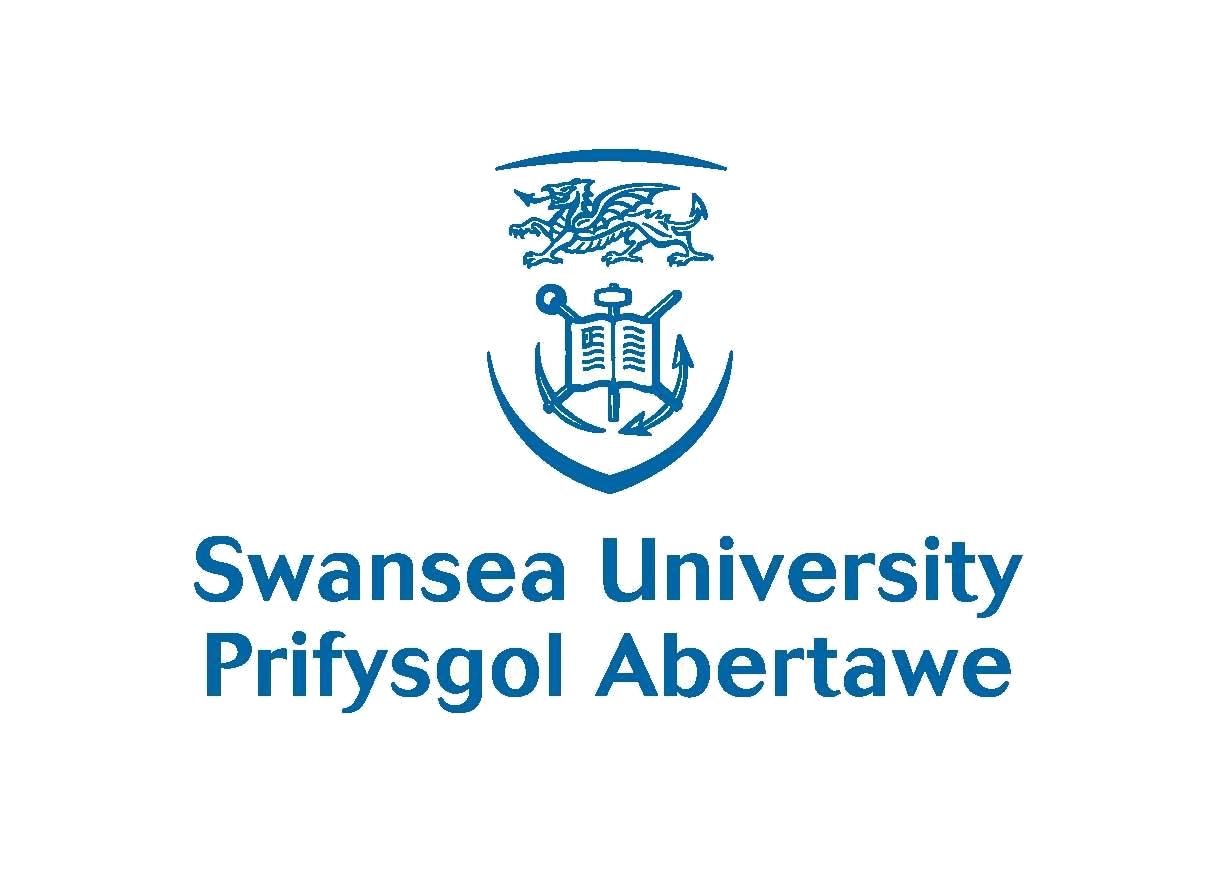 Swansea University, Swansea, United Kingdom
Tuesday July 10 - Friday July 13 2012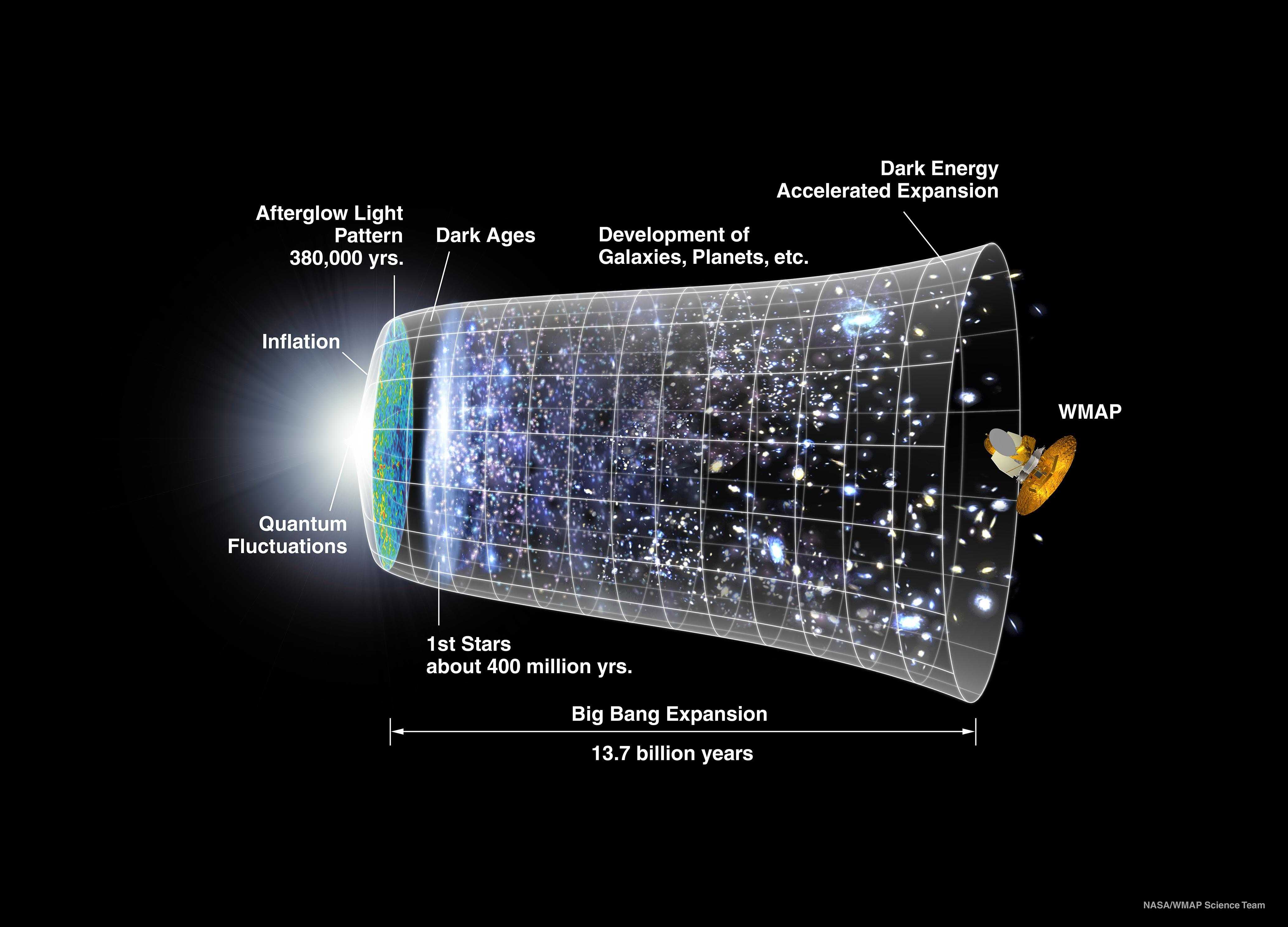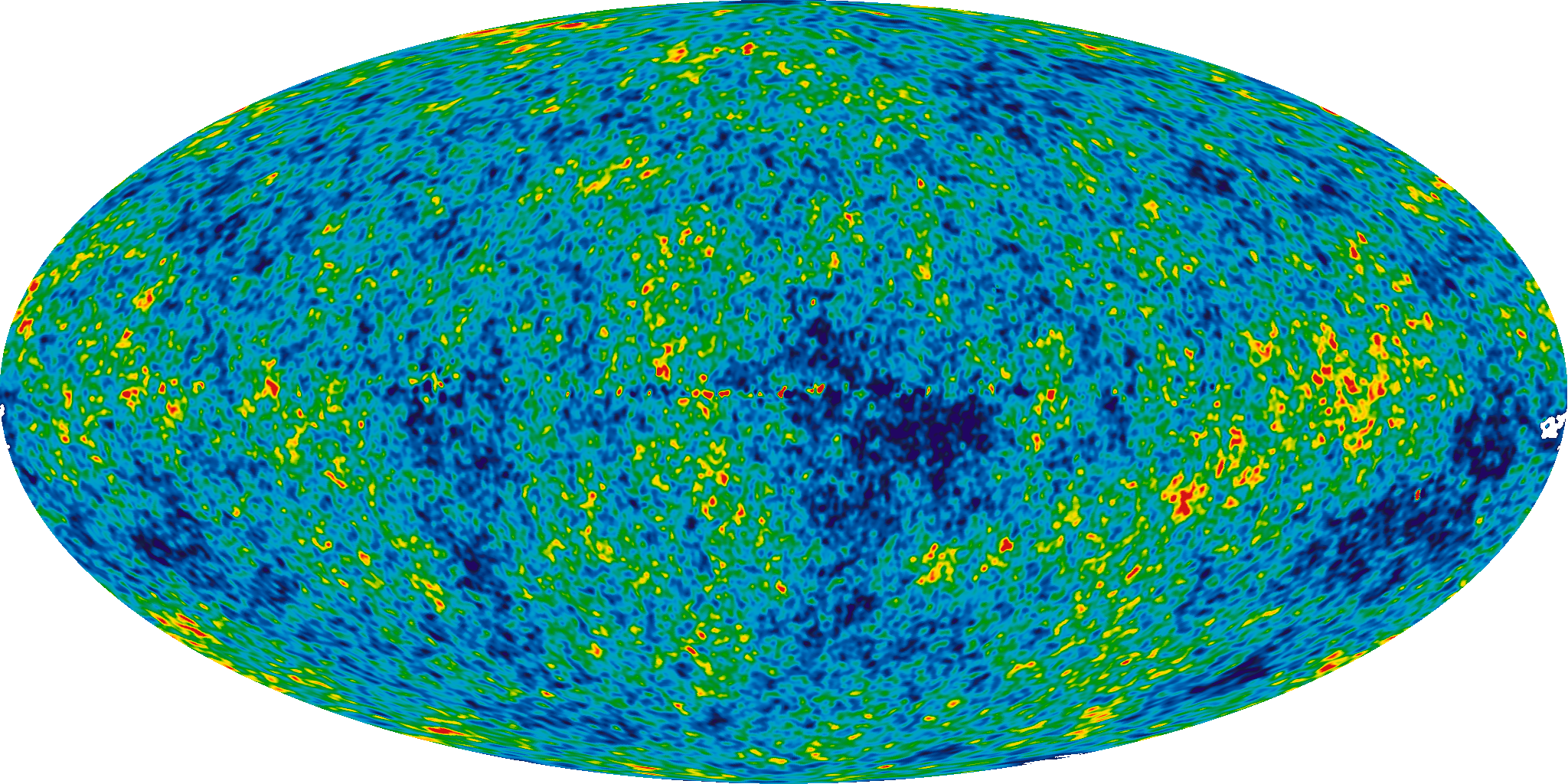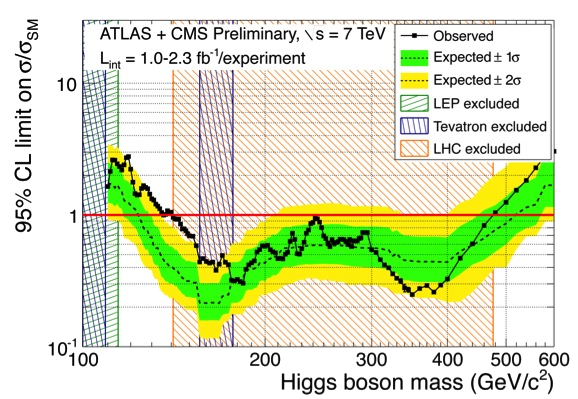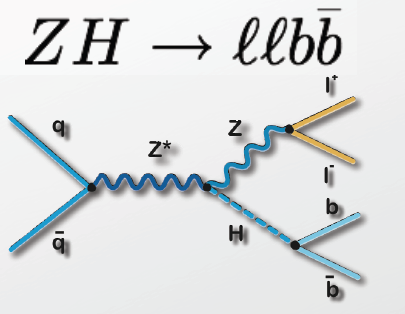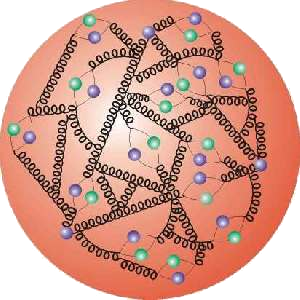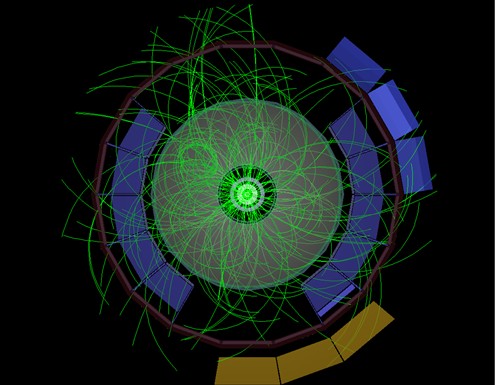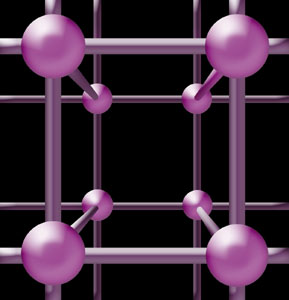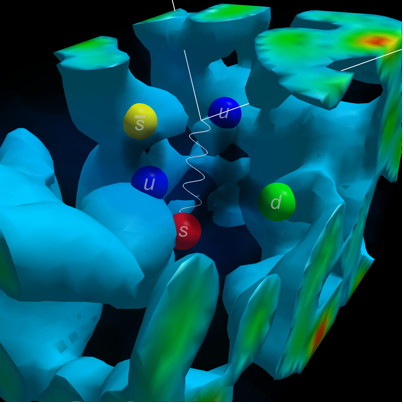 Welcome to the homepage of the 10th International Conference on Strong and ElectroWeak Matter (SEWM2012)
The SEWM Conference series provides a biennial gathering at which recent developments in the theoretical study of the electroweak and strong forces under extreme conditions, such as those occurring in the early Universe or in relativistic heavy ion collisions, are discussed.
The lecture by Prof Higgs can be viewed here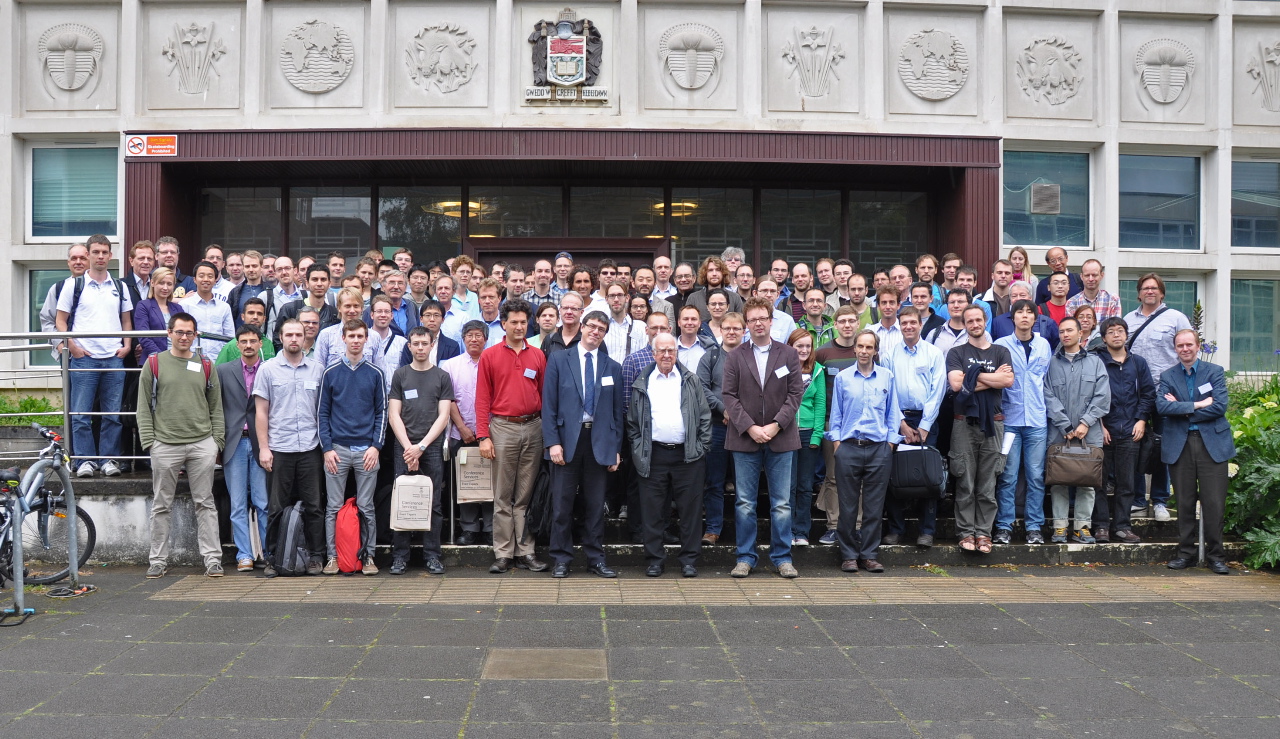 Topics
Phase diagram and equation of state of QCD
Non-equilibrium dynamics in the early universe
Heavy-ion collisions and the quark-gluon plasma
Dynamics of dense nuclear matter
Quantum field dynamics far from equilibrium
Holographic models of strongly coupled matter
Electroweak symmetry breaking
Strongly interacting dynamics beyond the Standard Model
Baryo- and leptogenesis
The European Physical Journal lecture
:
Prof Peter Higgs
(Edinburgh)
The meeting will commence in the evening of Monday July 9 with registration and a welcome reception. Talks start at
9am on Tuesday morning
and finish at
6pm Friday afternoon
. We plan a poster session in the early evening of Wednesday and an excursion to the Gower peninsula with a banquet on Thursday.
Swansea University and Gower
Founded in 1920, the University stands in parkland overlooking Swansea Bay on the edge of the Gower Peninsula, Britain's first 'Area of Outstanding Natural Beauty'. Situated between the lively modern city of Swansea and the unspoiled beaches of the Gower Peninsula the location is unparalleled. Gower ends at the spectacular three-mile beach of Rhossili, which is a mecca for surfers. The south coast also attracts walkers, wind surfers, rock-climbers and hang-gliding enthusiasts. The Welsh Coast/Gower Peninsular was recently named as the number one region to visit in 2012 by
Lonely Planet
.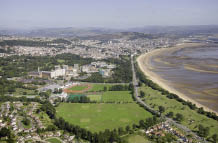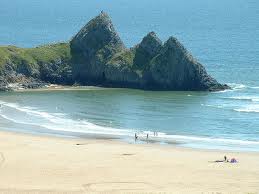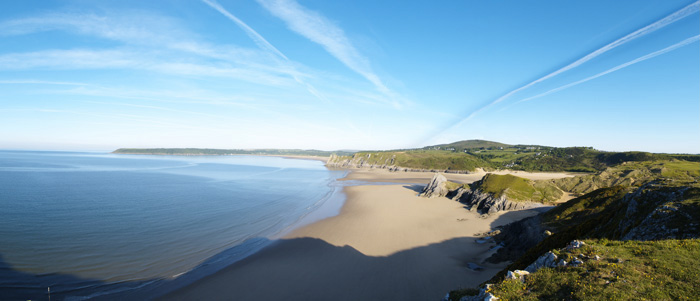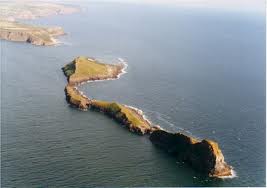 designed by GA