Strong and Electroweak Matter 2012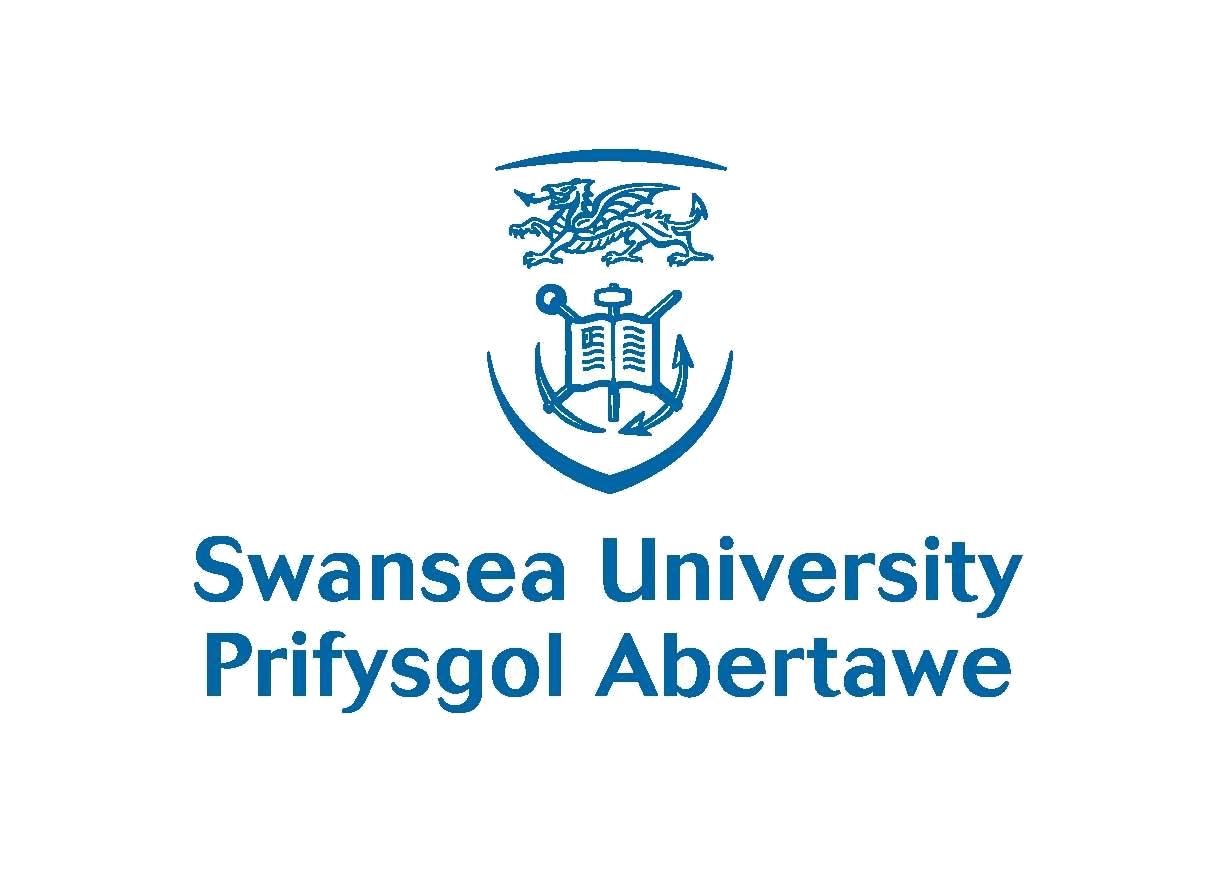 Swansea University, Swansea, United Kingdom
Tuesday July 10 - Friday July 13 2012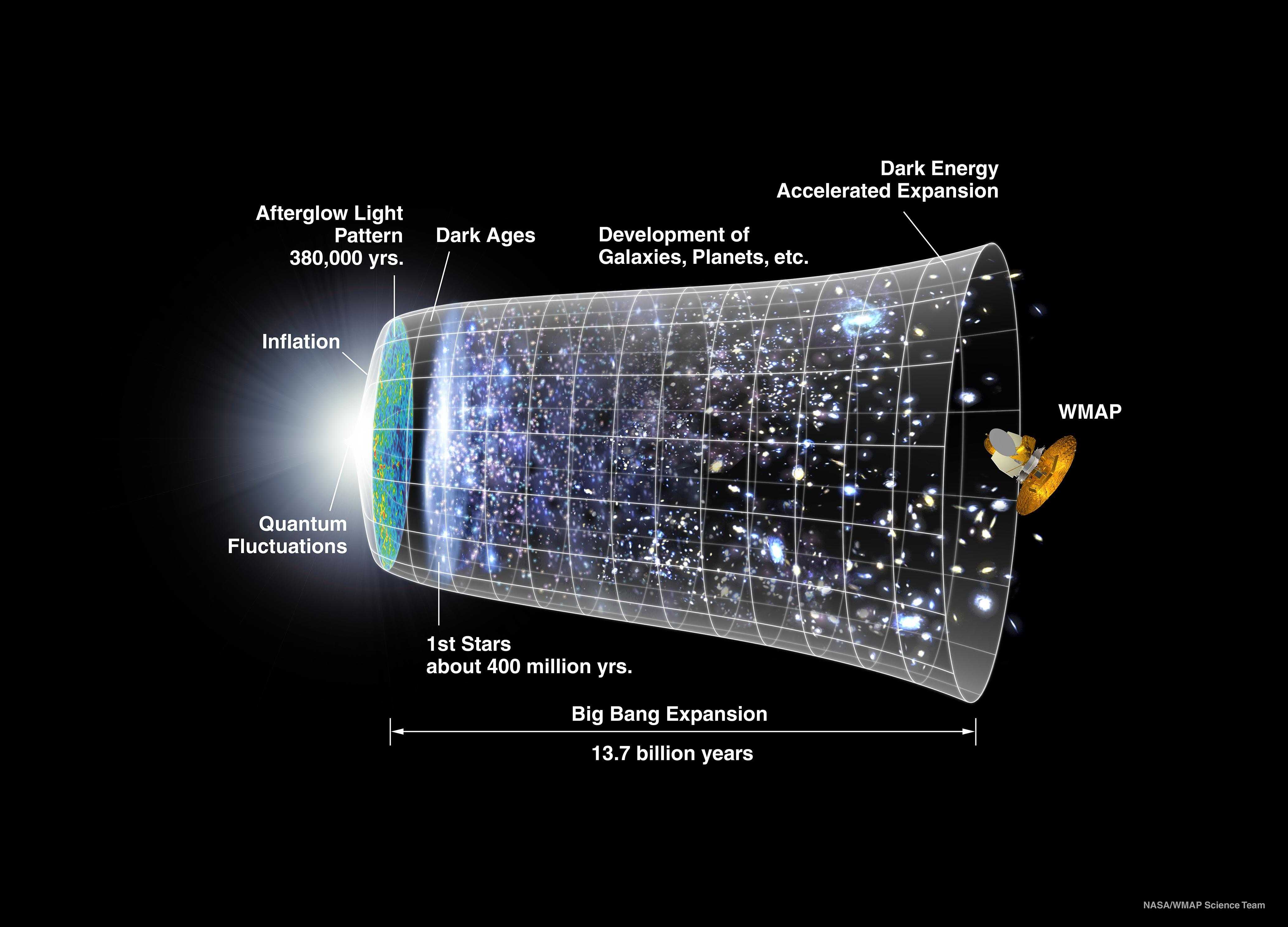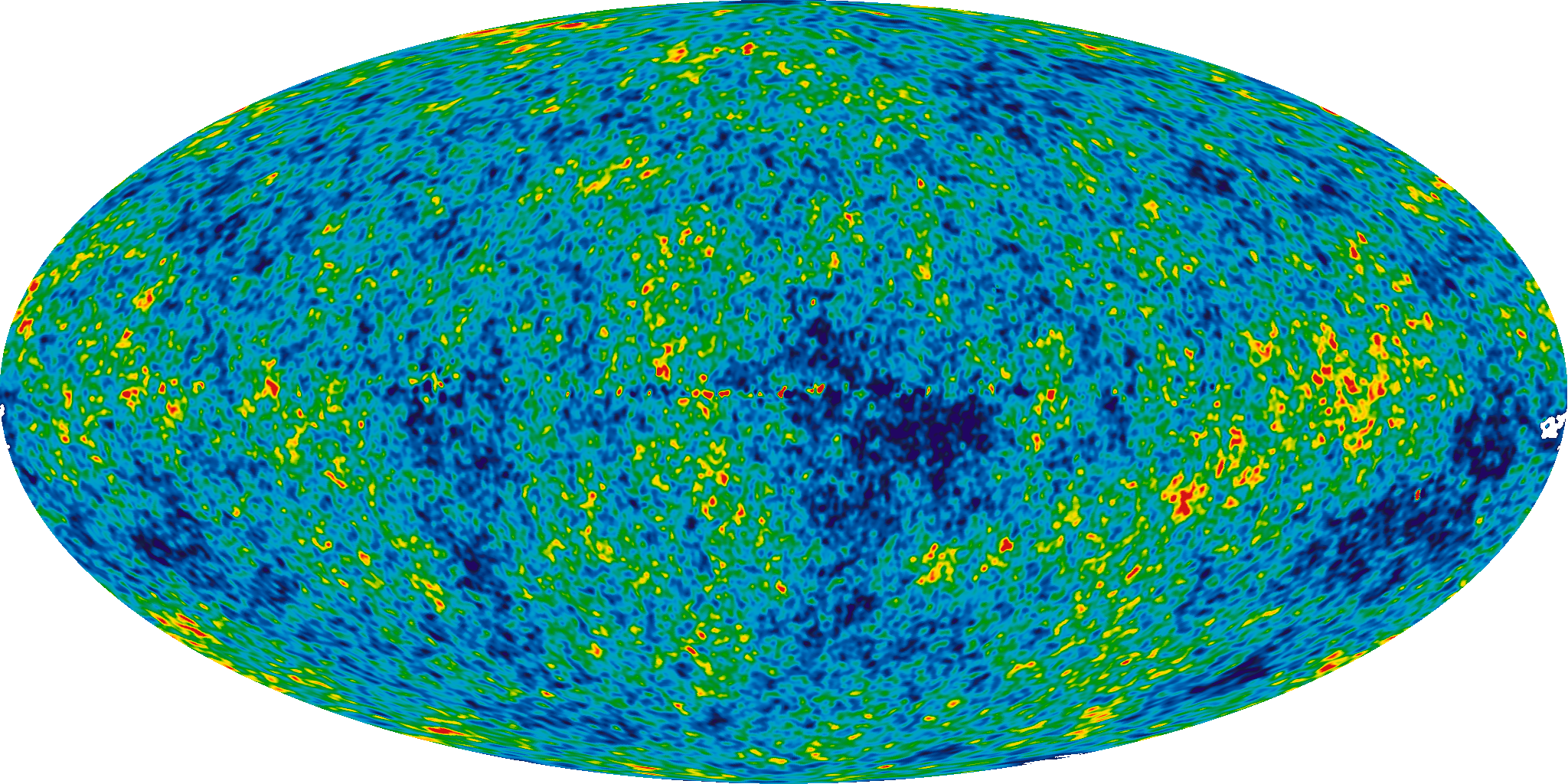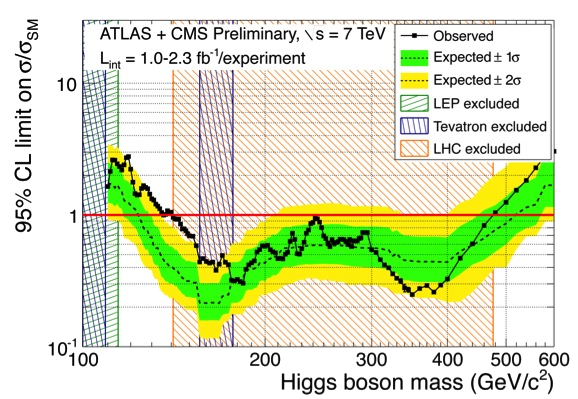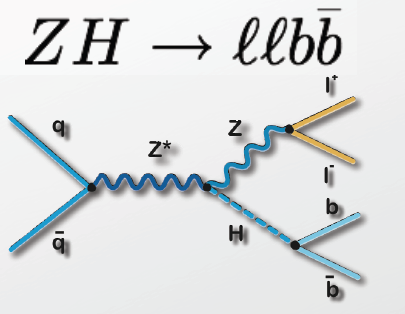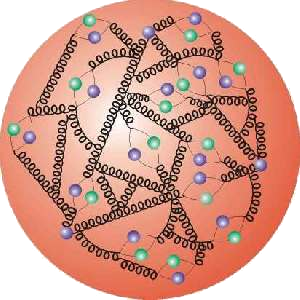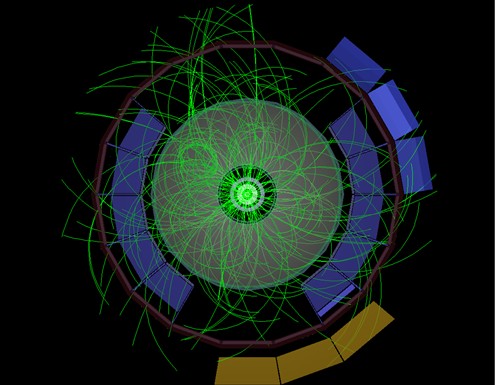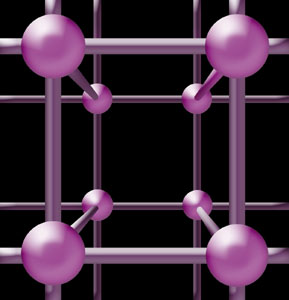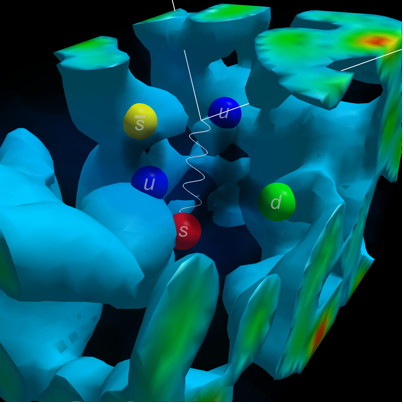 Welcome to the homepage of the 10th International Conference on Strong and ElectroWeak Matter (SEWM2012)
Travel
By plane
The closest airport is
Cardiff Airport
. It is located about one hour from Swansea by car and about 90 minutes by public transportation. The train connection requires some changes: shuttle bus to Rhoose station, train to Bridgend, train to Swansea. Trains run every hour from Monday to Saturday and every two hours on Sundays. This option is not recommend for first-time visitors. See the airport's website for more details.
The next airport is
Bristol Airport
, located about 2.5 hours from Swansea. Public transportation is well organized but involves some changes: a shuttle bus to Bristol Temple Meads, train to Cardiff, train to Swansea. Bristol Airport is served by a number of (cheap)
airlines
. See the airport's website for more details.
From the London airports one can take a direct train from London Paddington to Swansea. This takes about three hours.
By train
Swansea is the western end of the London Paddington-Swansea rail-line, see
National Rail
. Note that train tickets can be very expensive (in the UK trains run on money rather than electricity).
When arriving at the railway station, one can take the
ftrmetro bus
(the bendy bus, nr 4), which connects the railway station to Swansea University and Singleton Hospital via the city centre. With three or more people, a taxi is often cheaper. Taxis are situated at the back of the railway station.
By bus
National Express
provides coach services across the UK.
By car
Swansea is just of the M4, connecting London and Wales. It takes about three hours to drive from the outskirts of London to Swansea. You can
park your car
.
In Swansea
See the
location page
of the University and especially the
annotated map
(or the general
campus plan
). The Conference will take place in the Grove Lecture Theatre (Building 12), the offices of the Physics Department are on floor 5 and 6 of the Vivian Tower (Building 11.2). The main building for food and information is Fulton House (Building 17), the glass-fronted building overlooking the lawn. There are several buses between the University and the City centre (nrs 2A, 3A, 4). With three or more people, a taxi is often cheaper and more convenient.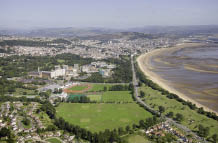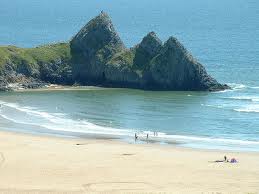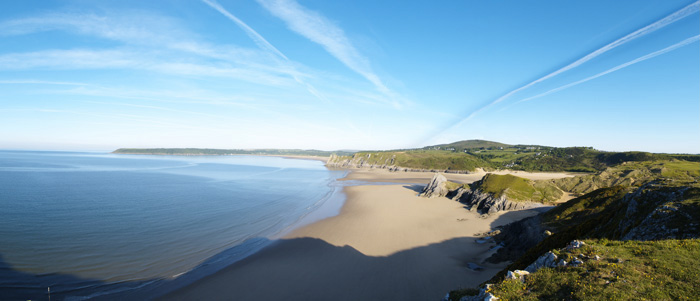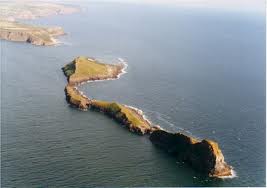 designed by GA