Strong and Electroweak Matter 2012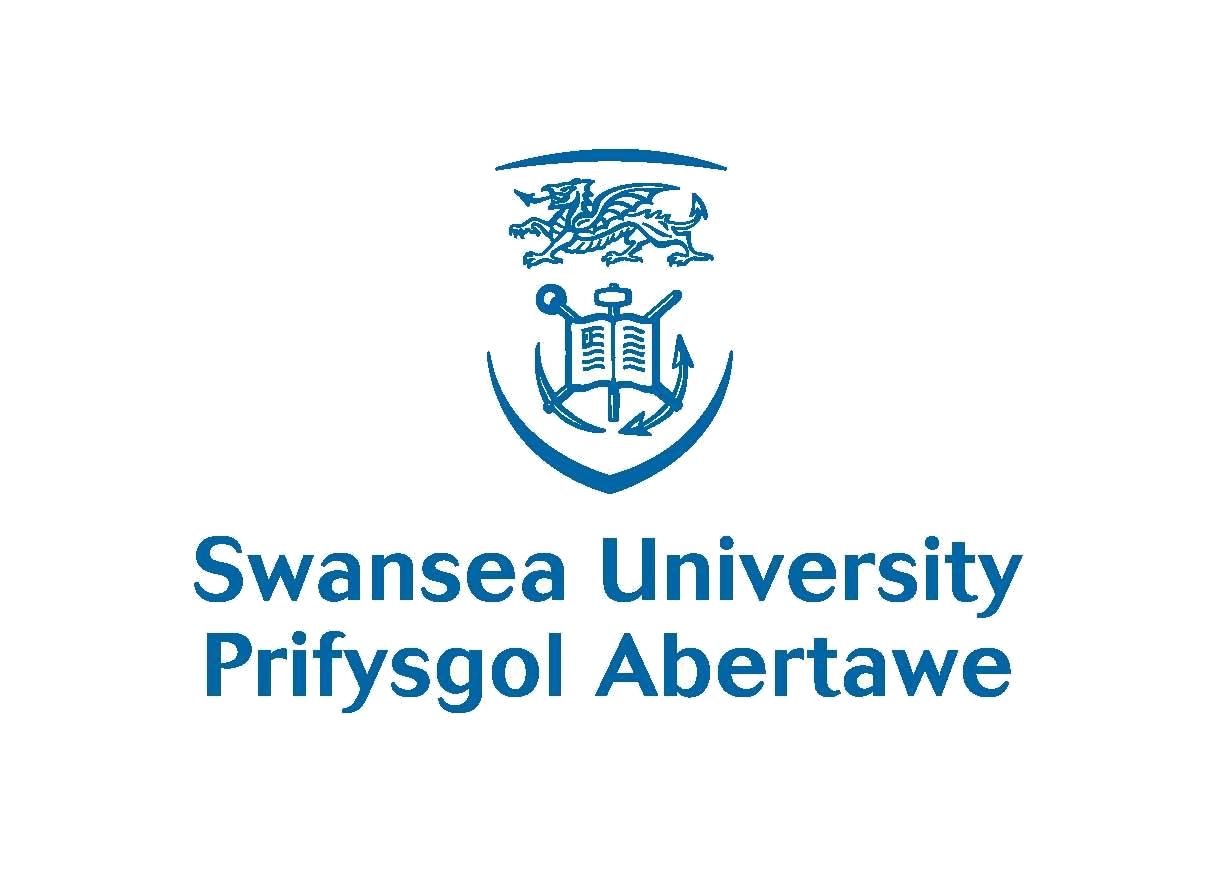 Swansea University, Swansea, United Kingdom
Tuesday July 10 - Friday July 13 2012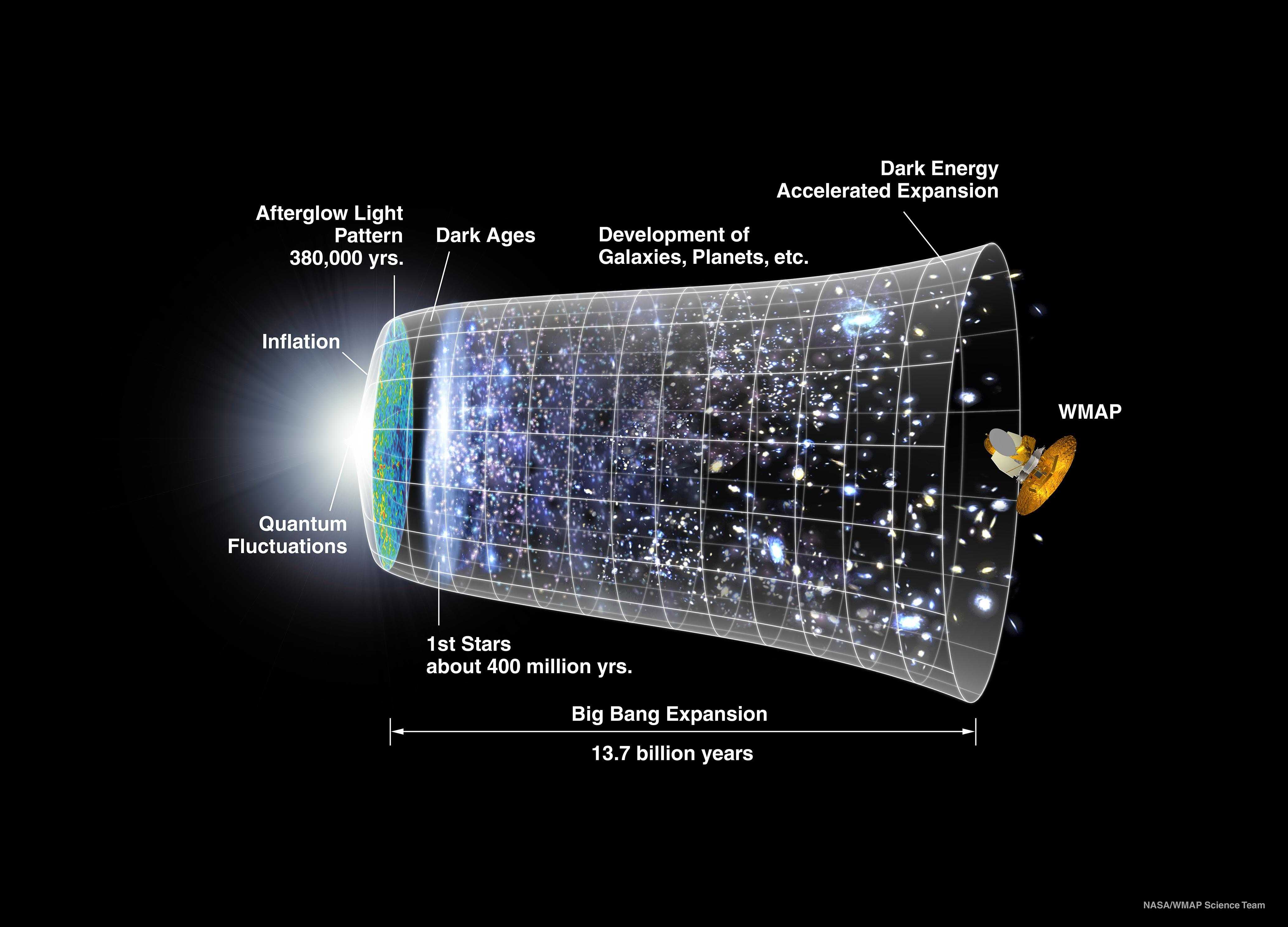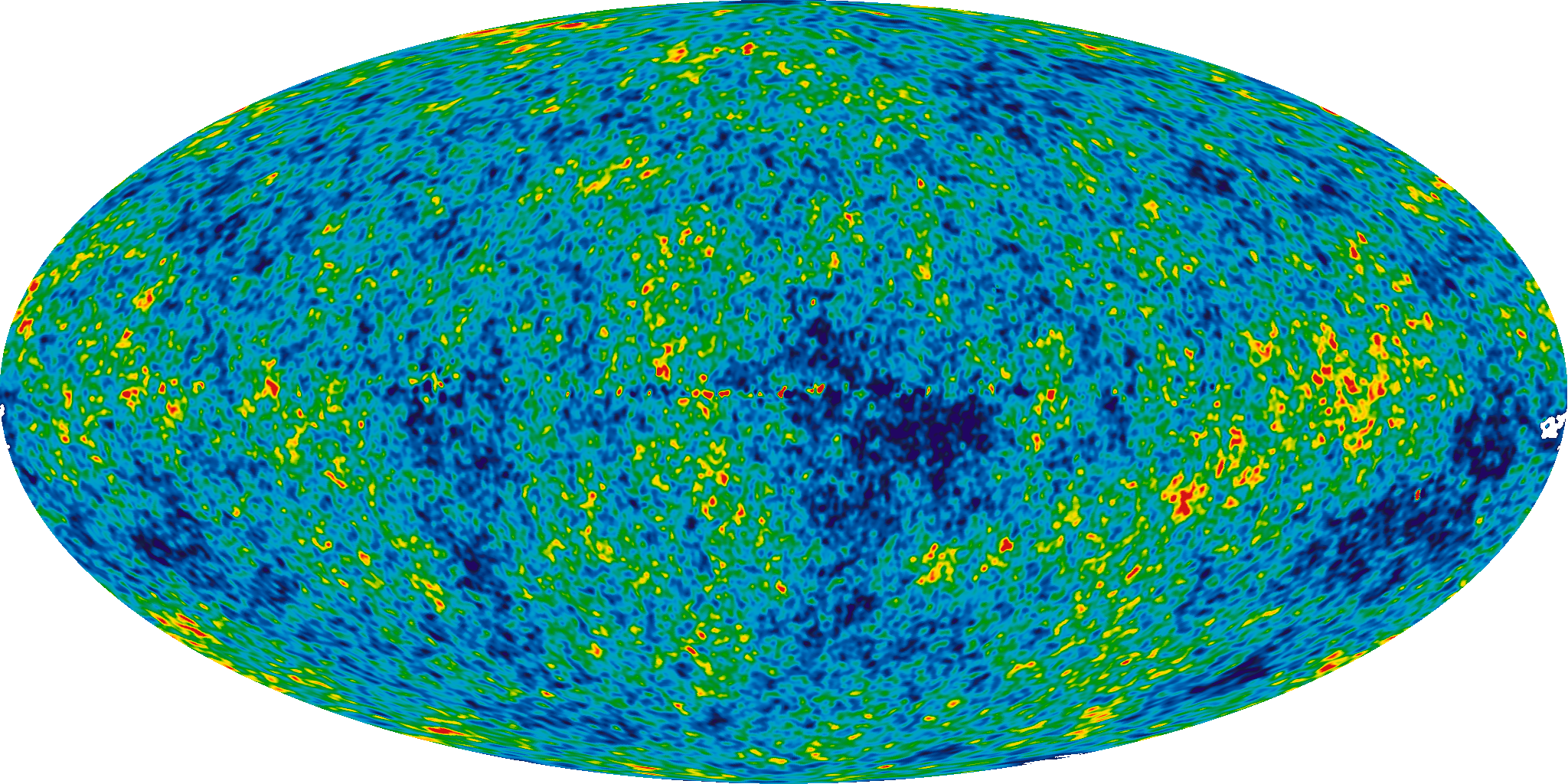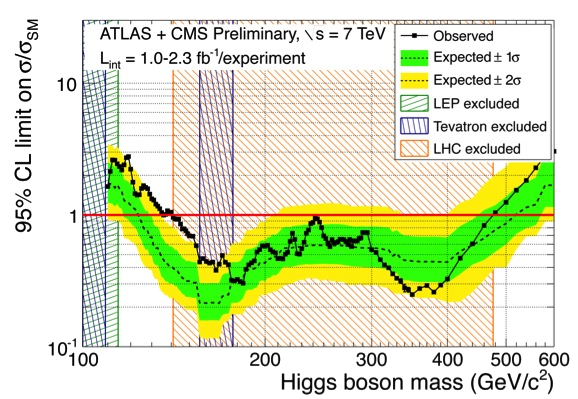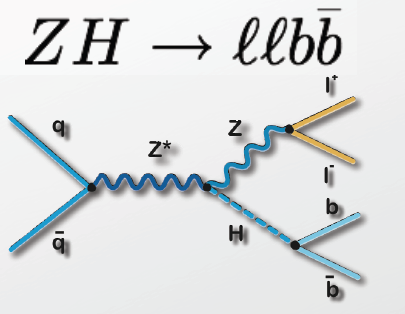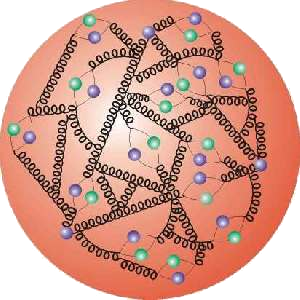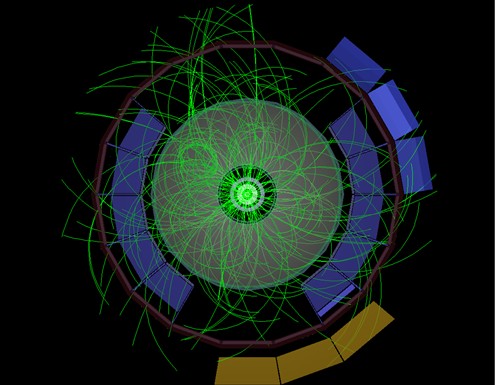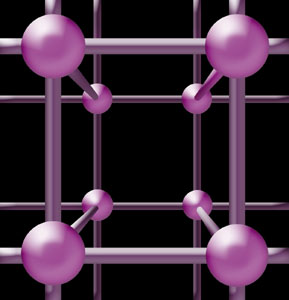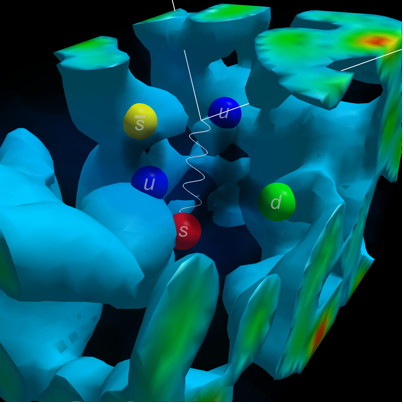 Welcome to the homepage of the 10th International Conference on Strong and ElectroWeak Matter (SEWM2012)
Accommodation/Facilities
Most accommodation will be in ensuite rooms located on campus approximately 150 metres from the Grove Building where the sessions will take place. Bedrooms are supplied with all linen and towels, tea and coffee making facilities and telephone and are serviced daily. Details will become available before the registration opens.
If you choose to stay off campus details of accommodation locally may be found at
this website
- Delegates are responsible for booking and paying for this accommodation and will need to make their own transport arrangements to and from the conference venue.
Internet Access
Swansea University has a campus-wide wireless network which can be accessed via Eduroam. If you are visiting from a fellow participating institution, you need to have configured your device for wireless use at your home institution before you bring it to Swansea - if this has been done, then you will be able to connect to wireless in Swansea with no further configuration or registration necessary. Note that support for Eduroam should be provided by your home institution's IT staff.
If you do not have access to Eduroam: The University's Library Information Services are pleased to offer delegates access to the campus WIFI (wireless) network or use of a networked computer during your stay - collect a form from the Conference Registration/Abstracts Desk. You will then be able to gain access to the web if you have a wireless laptop. Those without enabled laptops can use pc's in the Library during working hours.
Facilities
Taliesin Arts Centre
The Taliesin Arts Centre, located to the east of Fulton House, contains the Taliesin Arts Centre, The Egypt Centre, The Gallery, The Taliesin Bar and Waterstones Bookshop. On selected evenings during the vacation there are feature film showings and music, dance and drama. You can contact the box office for a programme of events on +44 (0) 1792 295683.
Sports Facilities
The University Sports Centre is situated close to the main campus and facilities include tennis, badminton, squash courts and the Unigym, a well-equipped state-of-the-art fitness centre*. Outside is a running track and football/hockey pitch. The changing rooms can be used for joggers/runners for which there are numerous scenic routes.
All residential conference participants are entitled to free use of the Swansea University Sports Centre Unigym facilities. Please show your conference badge and room key as identification, at the Sports Centre Reception Desk. For information about availability and class times, please telephone +44 (0) 1792 543555.
*An induction to the Unigym will be required for a small fee or confirmation of induction at the following fitness providers: Esporta, Fitness First, David Lloyd, Cannons, Dragons, Holmes Place, LA Fitness, Livingwell, Next Generation, Spirit Health Clubs, Virgin Active, Bannantyne Health Clubs and other university gymnasia that have inductions on joining. Proof of appropriate induction is required on entry.
Wales National Pool
Adjacent to the sports hall is the Wales National Pool - this outstanding facility contains the only 50m swimming pool in Wales. The facility is open to the public and is able to accommodate a wide range of aquatic activities, catering for all ages and abilities. For further information please telephone +44 (0) 1792 513513 or email: enquiries@walesnationalpoolswansea.co.uk
About Swansea University
Founded in 1920, the University stands in parkland overlooking Swansea Bay on the edge of the Gower Peninsula, Britain's first 'Area of Outstanding Natural Beauty'. As Wales' second city, Swansea enjoys a full range of social, cultural and sporting amenities and excellent transport links. From the campus you can travel along the sea front to the Marina and the city centre, or to the vibrant old fishing village of Mumbles. Situated between the lively modern city of Swansea and the unspoiled beaches of the Gower Peninsula the location is unparalleled. The Gower ends at the spectacular three-mile beach of Rhossili, which is a mecca for surfers. The south coast also attracts walkers, wind surfers, rock-climbers and hang-gliding enthusiasts.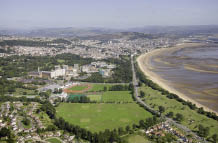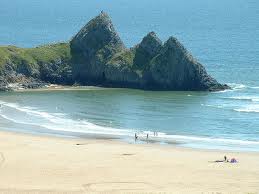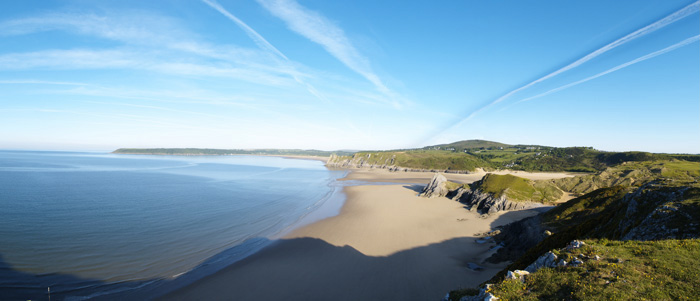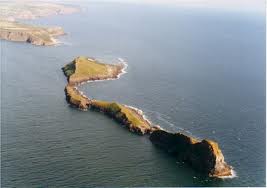 designed by GA