Strong and Electroweak Matter 2012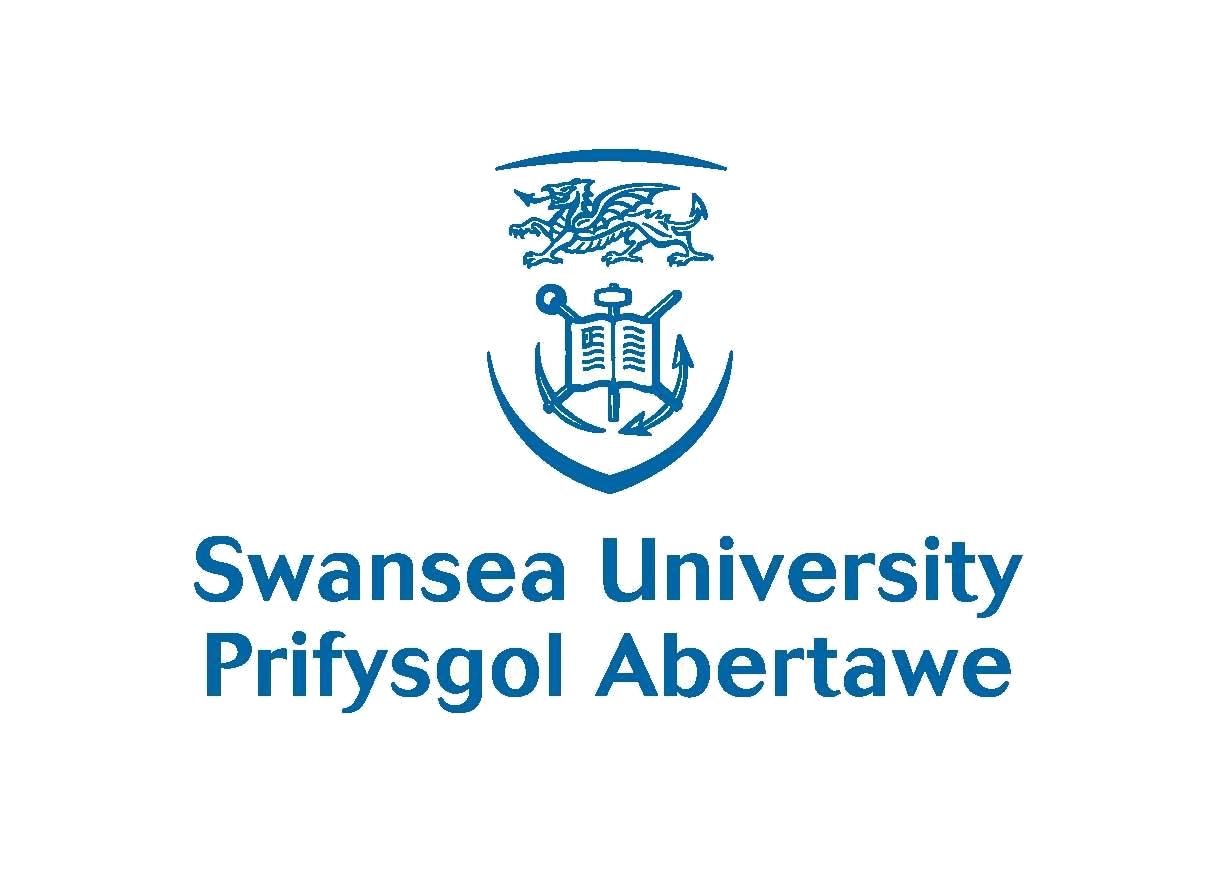 Swansea University, Swansea, United Kingdom
Tuesday July 10 - Friday July 13 2012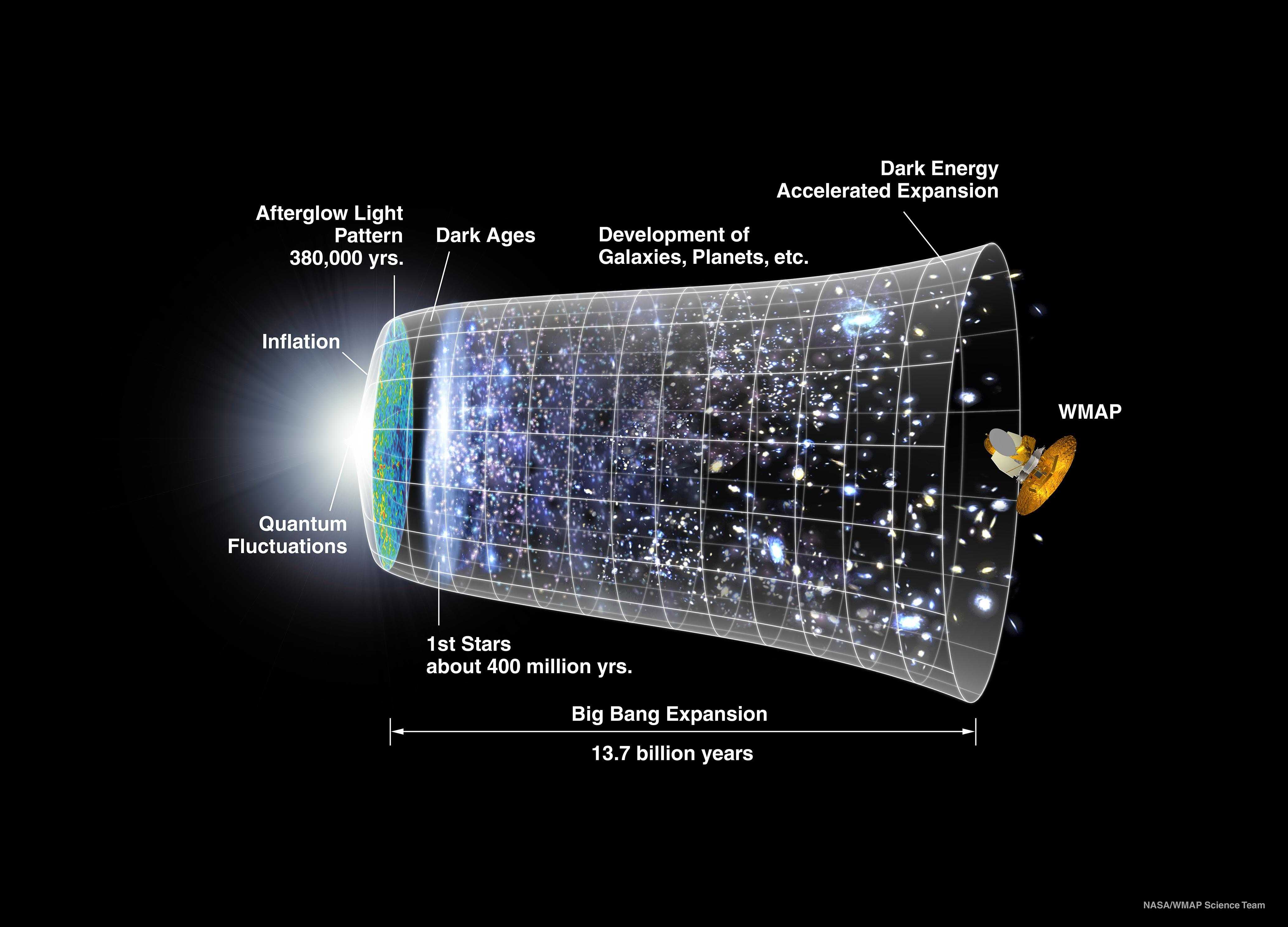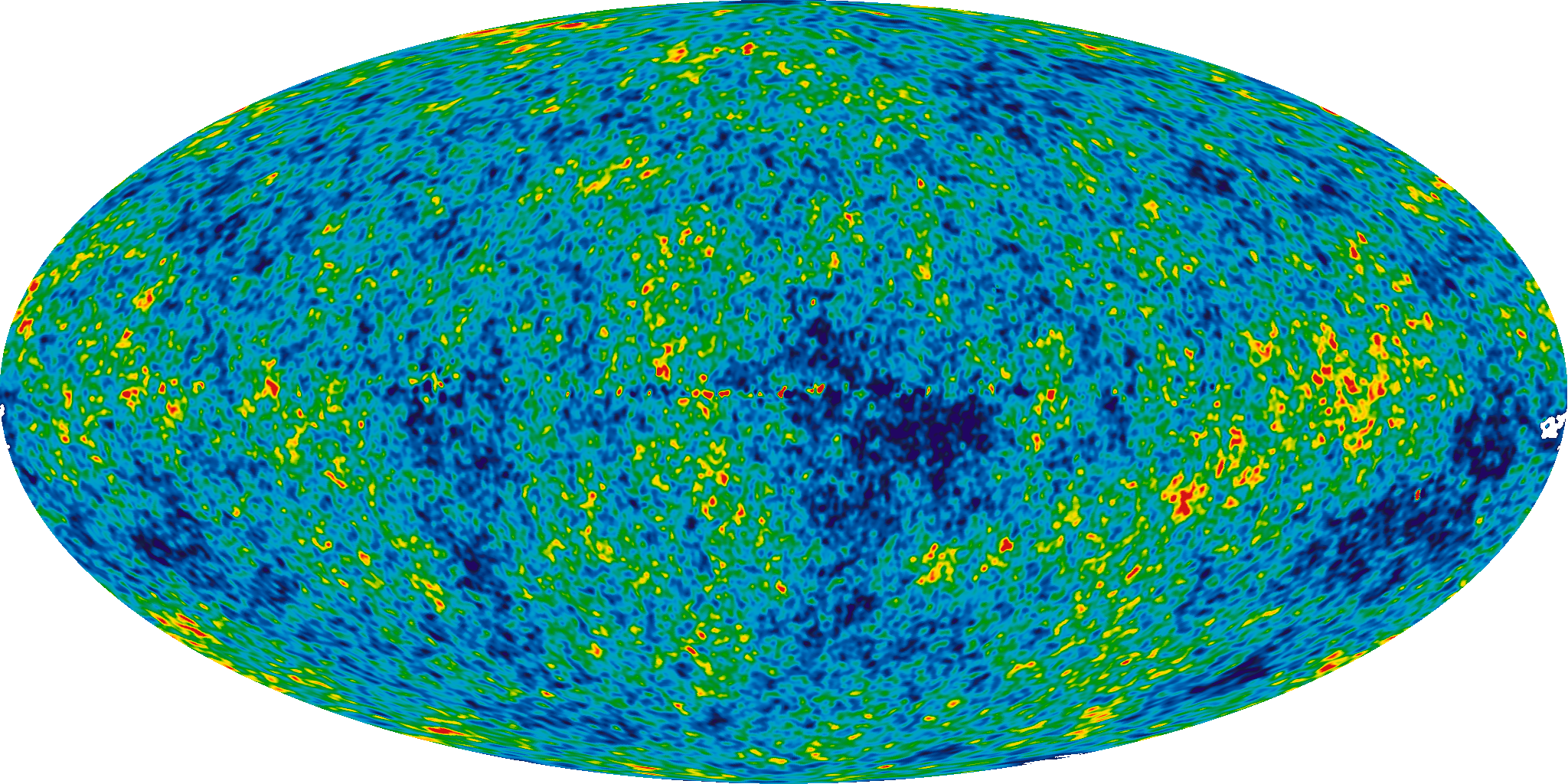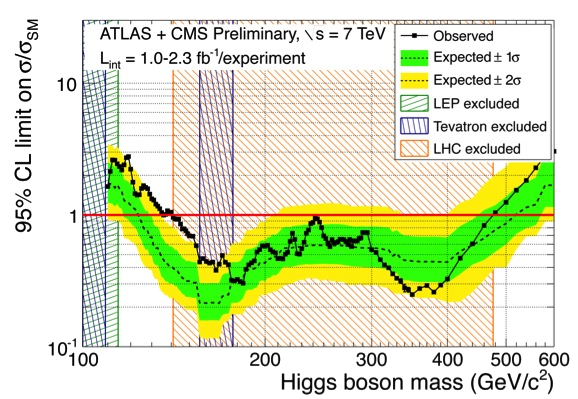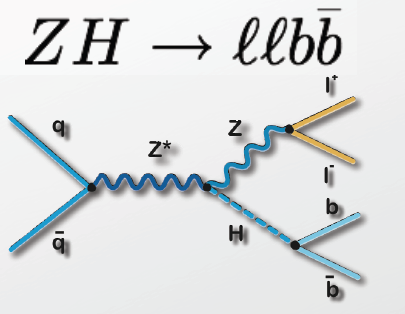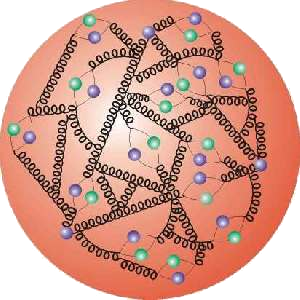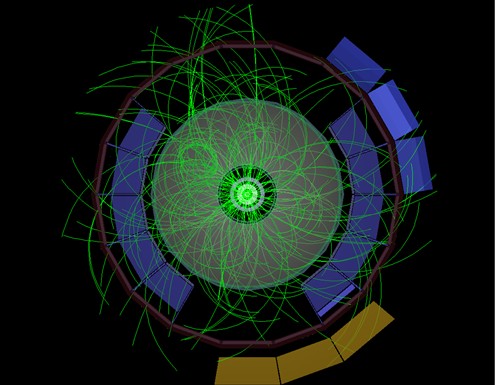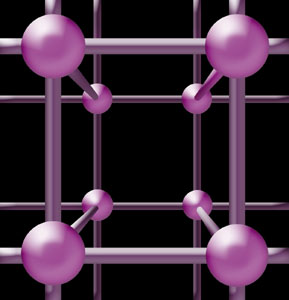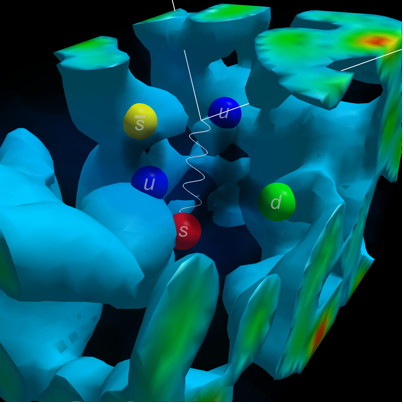 Welcome to the homepage of the 10th International Conference on Strong and ElectroWeak Matter (SEWM2012)
Conference Services
The delegate registration and administration for 10th International Conference on Strong and Electroweak Matter (SEWM2012) is being organised by Conference Services with the Event Experts management package. Conference Services at Swansea University are delighted to have been asked to organise registration for the conference.
Event Experts are staff from the Conference Services department who have many years of experience handling successful events.
Organising a successful event is a major undertaking, but it needn't be overwhelming. Event Experts partner an organiser from initial planning and budgeting, through to the conference itself, to preparing the final accounts, handling the administration, background work and some elements of planning - leaving the organiser time to prepare the academic programme.
The Event Experts team offer a bespoke service, showing meticulous attention to detail, are willing to work long and flexible hours, show creativity and flair and have the ability to work under pressure with tight time constraints.
For more information on our Event Experts Service please see
our webpage
or contact our staff on +44 (0) 1792 513126 or 295632.
We look forward to receiving your registration form and meeting you at the event in July.
Swansea University Conference Services team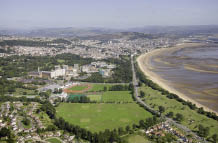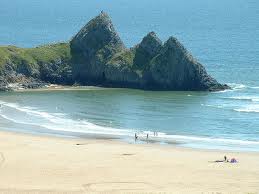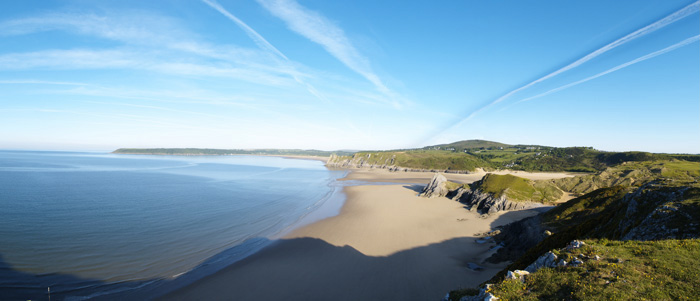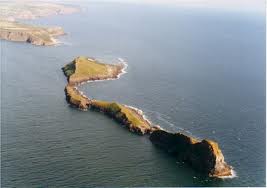 designed by GA